Where should you place your St. Paul home security cameras?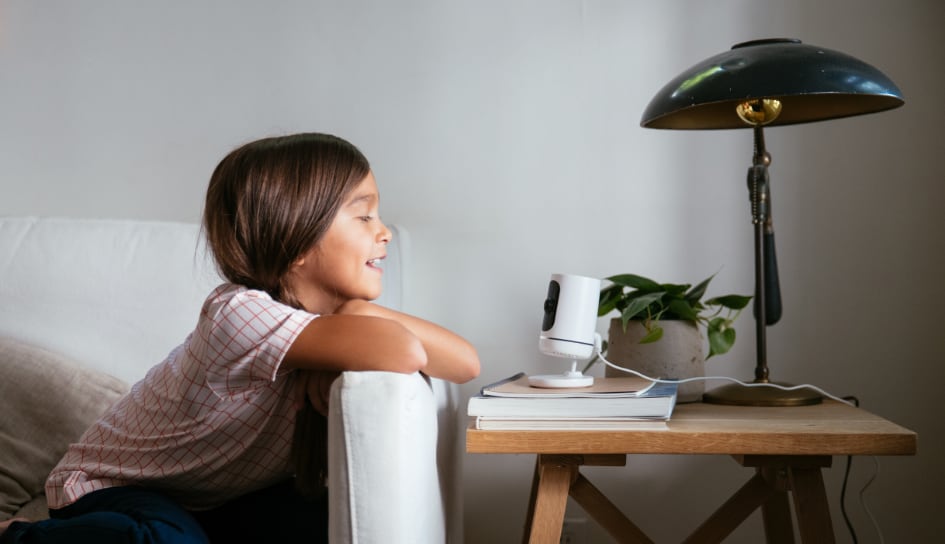 Where should you place your home security cameras in St. Paul? Simply look for the most significant points that need an accurate perspective of any suspicious behavior. Begin at your main entryway and then install cameras near the exterior zones without windows. And don't forget to implement surveillance for interior spaces like hallways.
Here are some straightforward tips on where you should place your home security cameras in St. Paul.

Utilize A Smart Doorbell Camera At Your Front Entryway
If you appraise the possible risks that may pose a problem for your home, an intruder or porch pirate might be a major worry. In fact, law enforcement data indicates that over 1/3rd of home break-ins occur via your primary entrance. As you might expect, ensuring your lock is always engaged can reduce the probability of an invasion, but it's a good idea to get eyes on your front door.
Doorbell surveillance systems offer high-resolution video so you can check on your entrance around the clock. If anyone approaches your door or the front porch, the doorbell camera will start recording and send notifications to your mobile device. Then you can chat with guests using the 2-way audio feature that integrates with your smartphone security app. As an added benefit, you can have your connected interior lighting turn on automatically to give the impression you're home when you are really gone.
Cover Dead Spots With Outside Cameras
Dead zones around your home are highly recommended spots to place your home security cameras in St. Paul. Luckily, today's exterior cameras are compact and wireless. Since you have the ability to install them almost anywhere, you can easily get a clear perspective of windowless areas, like your driveway or garage -- specifically if your garage is detached.
Additional dead zones found at your property may include:
Corners of your home that don't face the street
Spaces around a chimney or deck overhang
Entrance to a cellar or basement egress windows
Barns or any other structure
When placing cameras, make sure you have an unobstructed view. This could involve trimming any landscaping that could block your vision.
Where To Place Your Inside Cameras In St. Paul
Inside your house, you have many possibilities for your indoor security cameras. These components blend well with your decor and are intended to stay on a counter, bookcase, or shelf. Then if any suspicious action takes place after bedtime or when you're away, you'll be sent a mobile warning along with a video recording.
The preferred rooms for your indoor cameras tend to be primary hallways and the parts of your house with expensive electronics or artwork. The family room, living room, or den frequently have the bulk of camera installations in St. Paul. The front and upstairs walkways are also smart options -- especially to monitor passages out of your house in the occurrence of emergencies like fires or floods. Home offices are getting more popular, as remote work has evolved.
Install Home Security Cameras With A Smart Home Defense Plan
Your residence deserves a comprehensive line of defense. Contact us today to begin configuring your home security system, and you'll have the chance to protect every part of your property in a short amount of time! Dial (651) 240-6686 or complete the form below for a free estimate.
Communities Served Around St. Paul By Smart Security Specialists Your Local Vivint Authorized Dealer